We are proud to serve
Our Clients Since
2001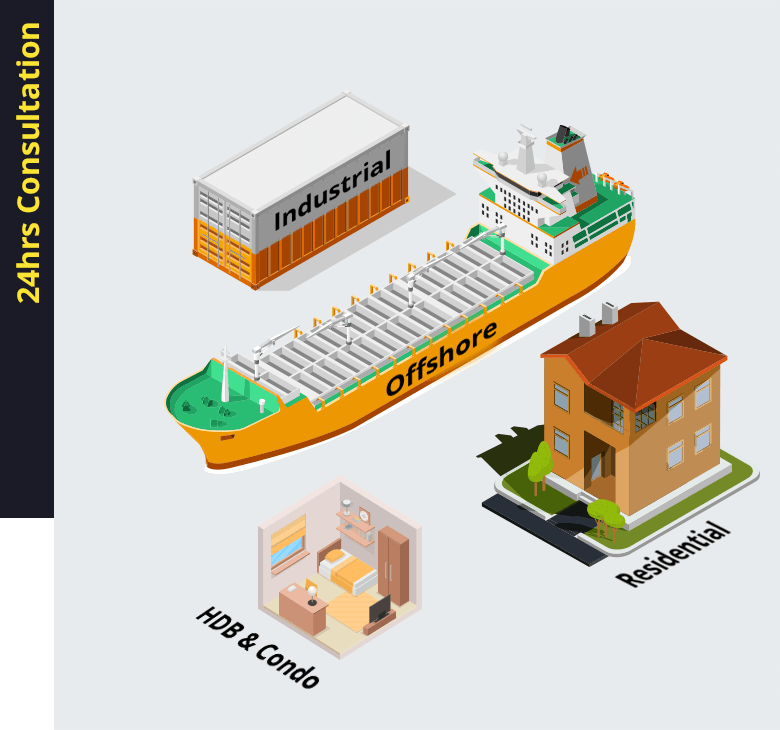 Cockroaches
Cockroaches are very hard to get rid of. In fact, many residents think that once they don't see any in a few days, they are gone.
Rodents
We will provide an inspection and treat the area to make sure they don't bother you and your family.
---

Common Ants
Ants often break off into satellite colonies, We Ensure that you have targeted the colony where the queen is located.

Bees
Where Bees choose to live is beyond our control. However, you can assume that if bees have been to your home before, then your home will be more prone to a future infestation.
Need a professional?
Please call us:
+65 6891 3133
---
We are ready to come to your residence and take care of the issue quickly and in the most efficient manner. Give us a call today. FREE consultation and survey.